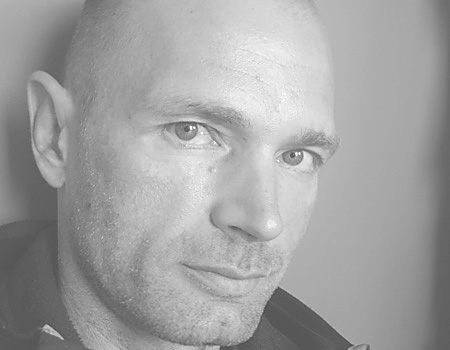 ME ABOUT MYSELF
Jochum Hans-Peter, born. 4th May 1969

After completing compulsory education,
I obtained an apprenticeship as a Retail
Trade Businessman in the Filomena store
in Lech. Subsequently, I worked for 5 years
in the Ski & Snowboard Rental Shop, Sportalp.
I became a qualified Ski Instructor and
Snowboard Guide and have worked since 1993
in the Ski School Lech. Since 1996 I took over
the leadership of the Snowboard School Lech.

Sport (mountain biking, snowboarding, skiing,
hiking and rock climbing…) and an interest in
athletic fitness have always played a dominant
role in my life and so in 2006 I decided to
combine these interests with professional
massage. In 2006, I trained at the Bergler
Massage Education Centre in Graz and attained
the accreditation of "Gewerblicher Masseur".

In July 2007, I was granted my professional
licence and have established my own
successful massage service.